How to Move Your Participant Data to a New Registration Platform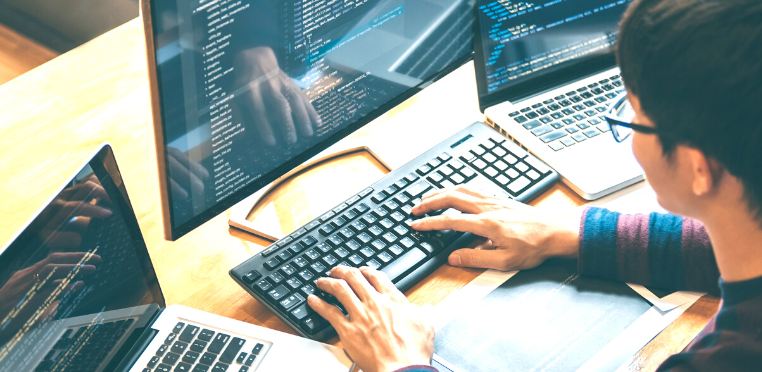 When you as an organizer plan to update your registration system, assembling and moving data can be a challenge or uncertainty, especially if you are moving platforms in the middle of the season and already have some registrations in another system. 
At RaceID, we have helped multiple organizers move their data and make sure nothing gets lost on the way. In this article, we go through the recommended process to clear out any doubts you may have. 
When is the best time to switch platforms? 
We usually recommend organizers switch systems at the end of a season, so you can start fresh with new registrations for a new edition of your race in your updated system. However, it is of course possible to switch in the middle of the season as well. You just need to make sure you prepare the new registration forms and have them ready as soon as you turn off the old ones to ensure no traffic or potential registrations are lost. 
How to move your registration data to a new platform
We will work with RaceID as an example, but many of the principles apply to any platform and system switch. 
Export data


You first and foremost need to export your data from your old platform. Usually, you can do this yourself, or contact your account manager or the support team of that platform. You want your participant data in excel format. 

Format Data


The trickiest part when you move data between any systems is that the data is usually entered in a slightly different logic between those systems, even if most of the information is the same. In this case, you will need to download a template for how the RaceID start list is formatted and edit your own list to fit the new template. Usually, this means moving around a few columns and changing the names in your column headers. 

Import data


Once this is done, you can simply upload the file to your RaceID super Admin panel, and voila, you will have all your participants in the new system! For more details see this Knowledge Base

article on how to upload start lists.

Remember, you will have to set up your race page and registration set up before you do the import! 
How to transfer Result data to your new platform 
You may want to collect all your data, including your results, in one place. You can do this easily with the RaceID Result Import feature. Similar to how you import an excel list of registrations described above, you simply import an excel file with result data. See how to do this here, step by step. 
Things to keep in mind when you move participant data 
Make sure you double-check check data privacy policies of both systems when you move participant data. Usually, you are the owner of the data and can decide what to do with it, but every platform has its own privacy rules. It is also a good idea to let your participants know that you have moved their data to a new system, so they don't get any surprises. 
If you are curious about RaceID's data policy, you can read a thorough explanation on how RaceID treats data privacy here. 
Need help moving your participant data? 
If you want to switch to RaceID and your data transfer is the only thing standing in your way, we are of course happy to assist. Book a call with us and we will get you ready in no time!