JOIN THE RACEID COMMUNITY AND CONNECT WITH PARTICIPANTS
AS PART OF THE RACEID COMMUNITY, YOU GET THE OPPORTUNITY TO ATTRACT NEW RACERS
IT'S ALWAYS FREE TO DISPLAY YOUR RACE IN THE RACEID CALENDAR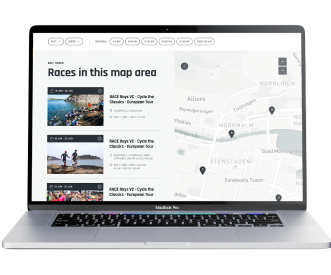 Start by getting an organizer account. Set up your race page easily: add the details, add an image, and publish! With just a few clicks you can show off your event in the RaceID calendar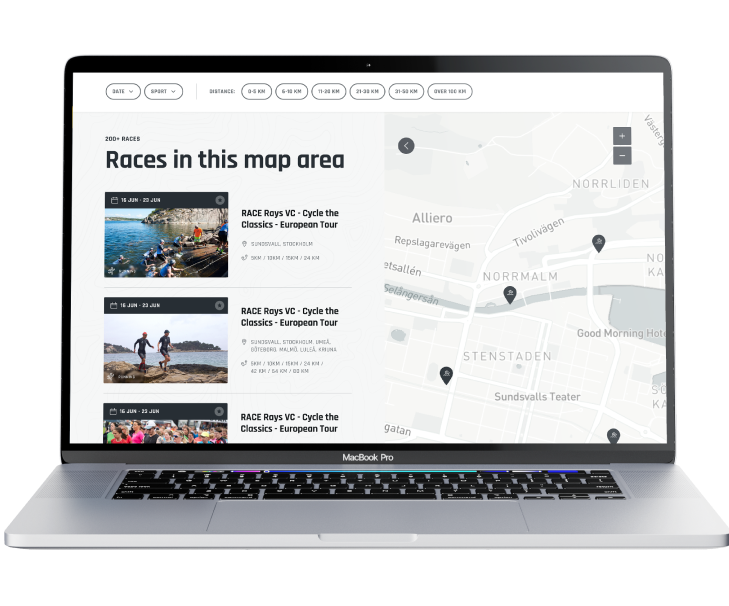 Boost Your Race with a
RaceID Marketing Campaign
Content + Social Media + Advertising
Article about your race written in an inspiring way for participants to get attracted to your race page and sign up

Article featured on RaceID.com – visited by over 100 000 participants 

Article promoted with RaceID Instagram + Facebook post 

Ad for your race promoted to a relevant audience in your sport on Facebook, Instagram

Includes advertising budget of 300 EUR

Campaign duration: 3 weeks (article published indefinitely) 

Campaign report
Social Media + Advertising
Post about your race on RaceIDs Instagram & Facebook 

Ad for your race promoted to a relevant audience in your sport on Facebook, Instagram

Includes advertising budget of 100 EUR

Campaign duration: 2 weeks 

Campaign report
Copywriting and lighter image editing is included, but we ask you to provide images relevant for your race of adequate quality. For article production, we require you to provide information about the race and answer a few interview questions. All marketing packages include a final report and the amount will be invoiced to you after completion. All prices exclude VAT. For larger or customized marketing packages, please get in touch.
REACH FURTHER WITH RACEID MARKETING STUDIO
Use the RaceID Community to your advantage beyond the RaceID Calendar and the platform. Through inspiring and relevant content based on interests, demographics and more you can reach new race participants through our channels, who can register directly to your event.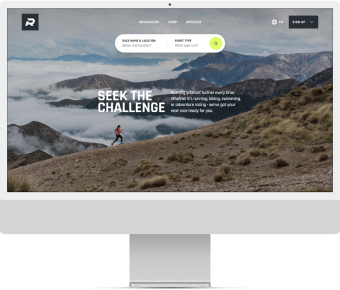 RACEID.com
Visibility to over 150 000 registered participants ready for new challenges.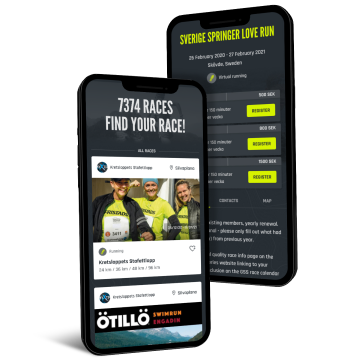 RACEID APP
The place for everything endurance racing. Send updates and notifications.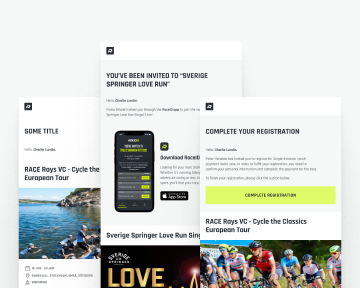 ADVERTISING
Reach racers in our social media networks that have an interest in your sport and type of race.

Social medias
Complement your own channels with RaceID Instagram & Facebook
Ecotrail
ONE YEAR WITH RACEID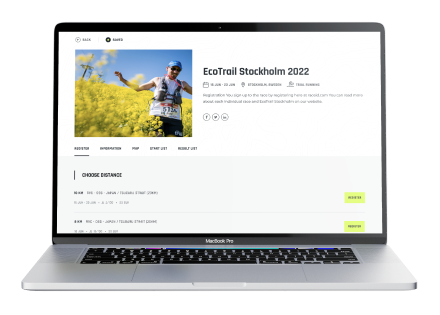 Ecotrail
Racers year 1: 950
Racers year 2: 1700
79 % increase in participants
750 additional racers
participants from 35 countries
"We are very satisfied with RaceID – the registration for our runners is quick and smooth, the support is great for both us and our participants, and we save time with the automatic payments and efficient administration. We work closely with the Race.se team and appreciate the continuous development and new features that keeps improving the solution."

Sandjöbacka Trail
Two YEAR WITH RACEID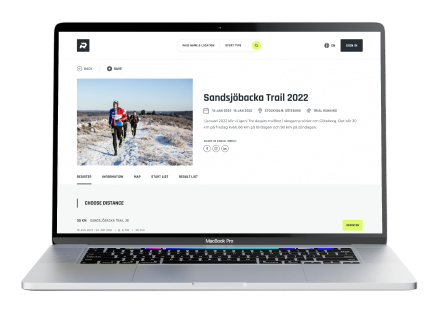 Sandjöbacka Trail
Racers year 1: 1350
Racers year 2: 1725
22% increase in participants
375 new racers
Top-rated experience
Top-rated among runners: over 80% stated registration experience was exceptional, and 99,7% good or exceptional.
6 months with RaceID and Marketing Studio:
– Exposure in Calendar
– Sponsor co-operations
– Social Media
ALWAYS WITH THE PARTICIPANTS IN MIND:
YOU ADD TO THEIR JOURNEY
The marketing campaigns you create together with us are well thought-through and based on effective content marketing. We take pride in being relevant, useful and inspiring to all racers in the community. It will be part of each racer's
Race Journey
.