RaceID for Race Organizers
Create professional races with smooth registration and get more participants.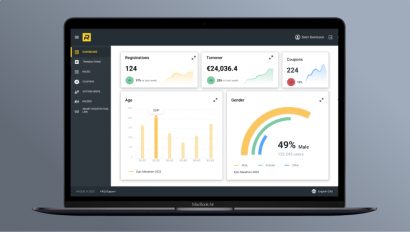 Cut your admin time and focus on what matters
RaceID organizers cut as much as 80% of administrative work.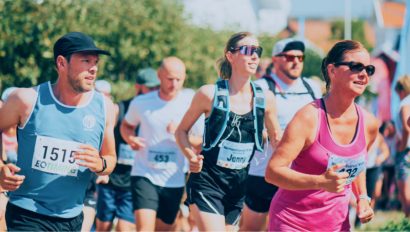 Give participants an outstanding experience
Impress with a digital experience that makes them come back.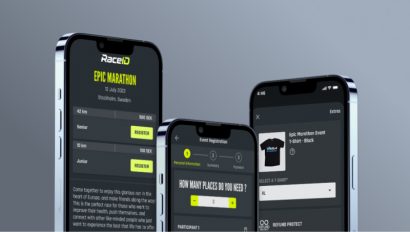 Increase Revenue for your race
Get earlier registrations, sell extras and secure your profit. 
All your Timing Functionality in the RaceID Timing App
A robust system to organize your timing and results on event day.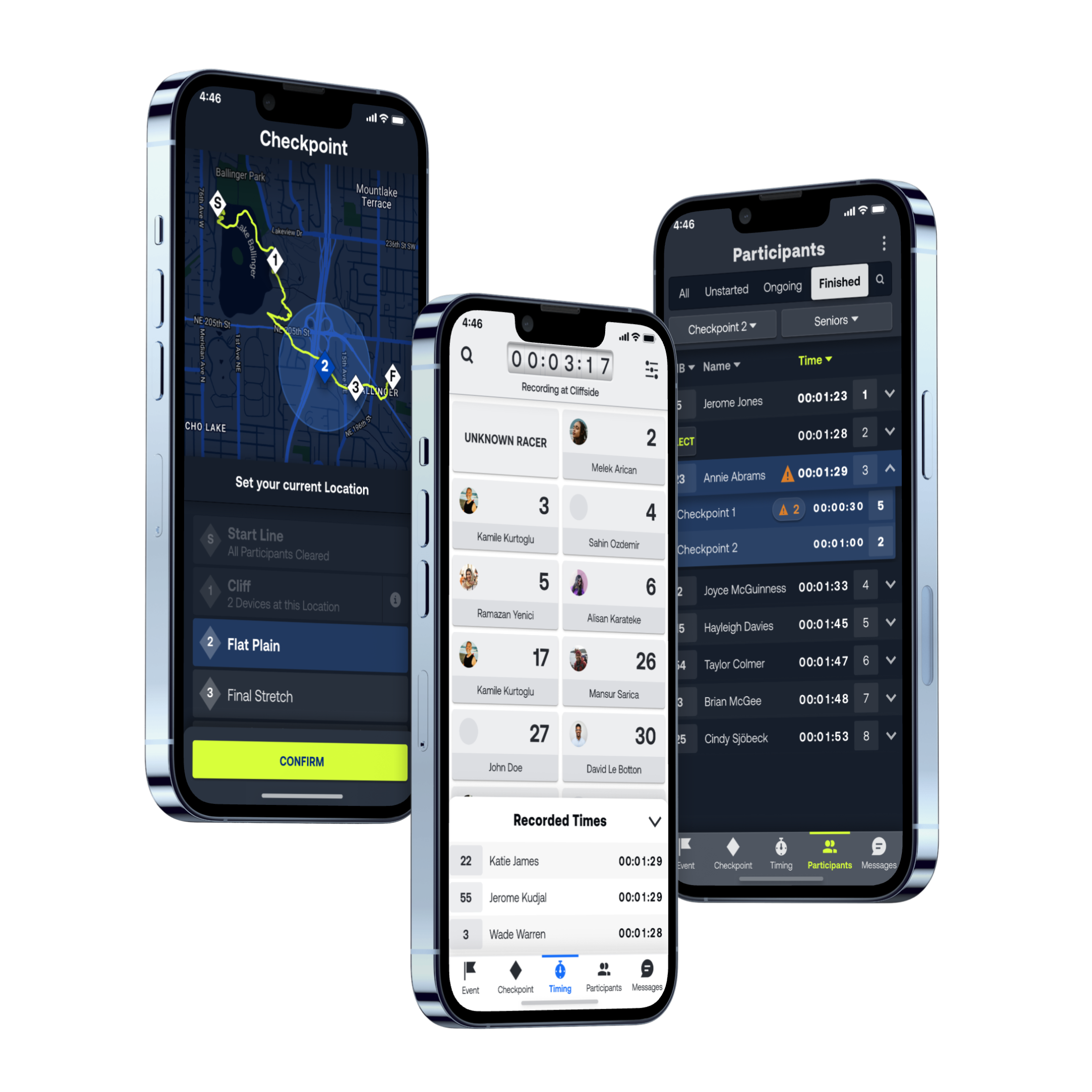 Today, Race participants don't want just a race
They want an experience. Start your race journey with RaceID and get your first impression and digital race experience right.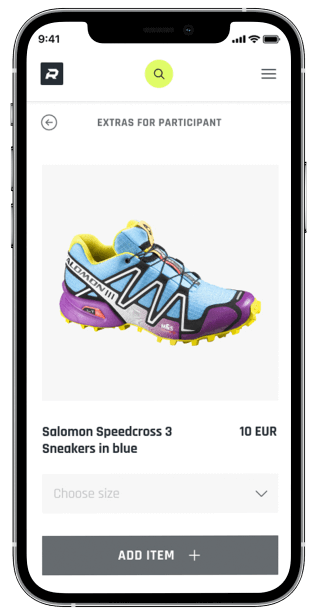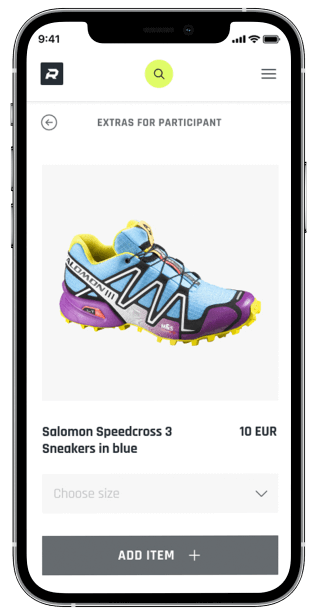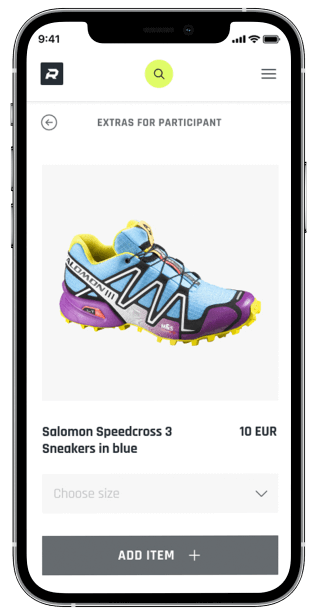 2
Connect with the community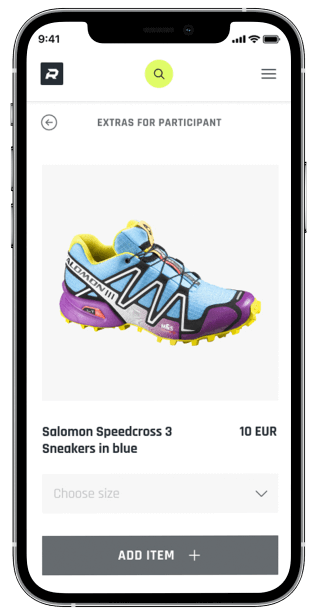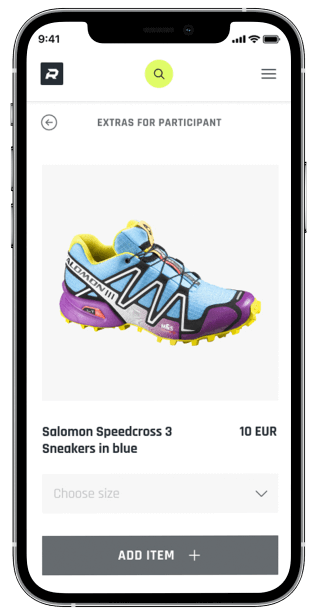 4
Collect achievements in your profilee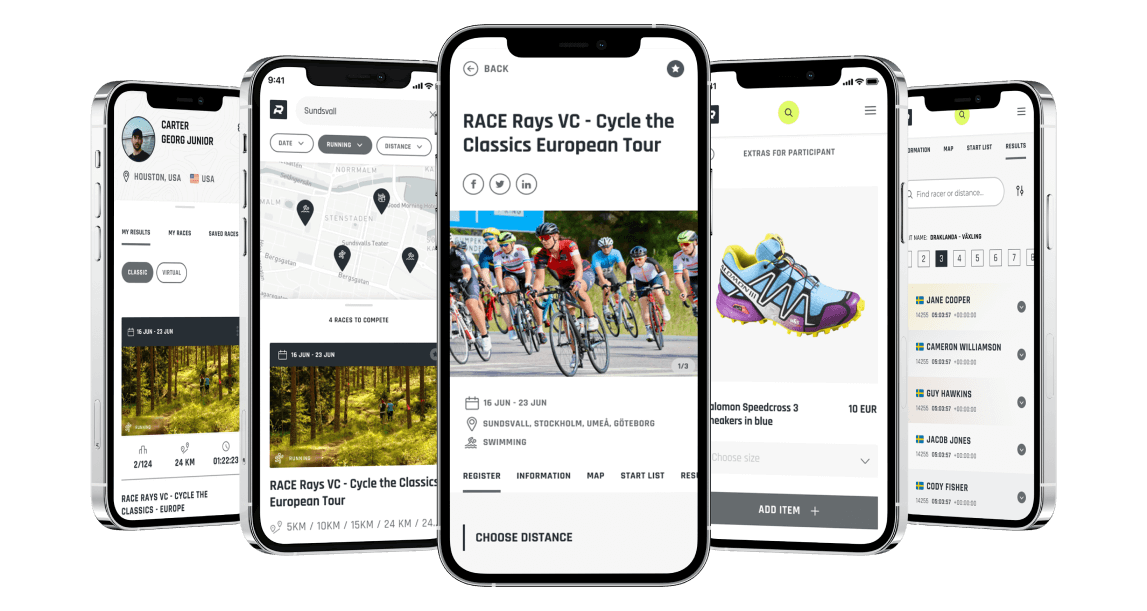 2
Connect with the community
4
Collect results in your profile
Be Where Your
Racers Are.
On race day and every day. With RaceID, your participants can register in a few clicks, stay informed about your race and get inspiration around their favourite sports through any device.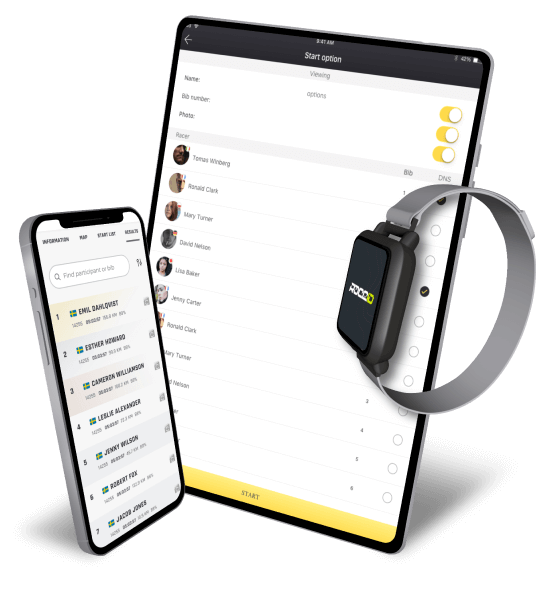 How Race Organizers Use RaceID
RaceID Around
The Globe
We are a network of endurance race organizers and participants expanding across the globe every day. You don't want to miss out.
169 129
Active members of RaceID
8782
Events around the world
721
Organizers in 40+ countries