Improve Your Participant Experience & Increase Your Revenue
Find out why RaceID is right for you
Improve the experience for your participants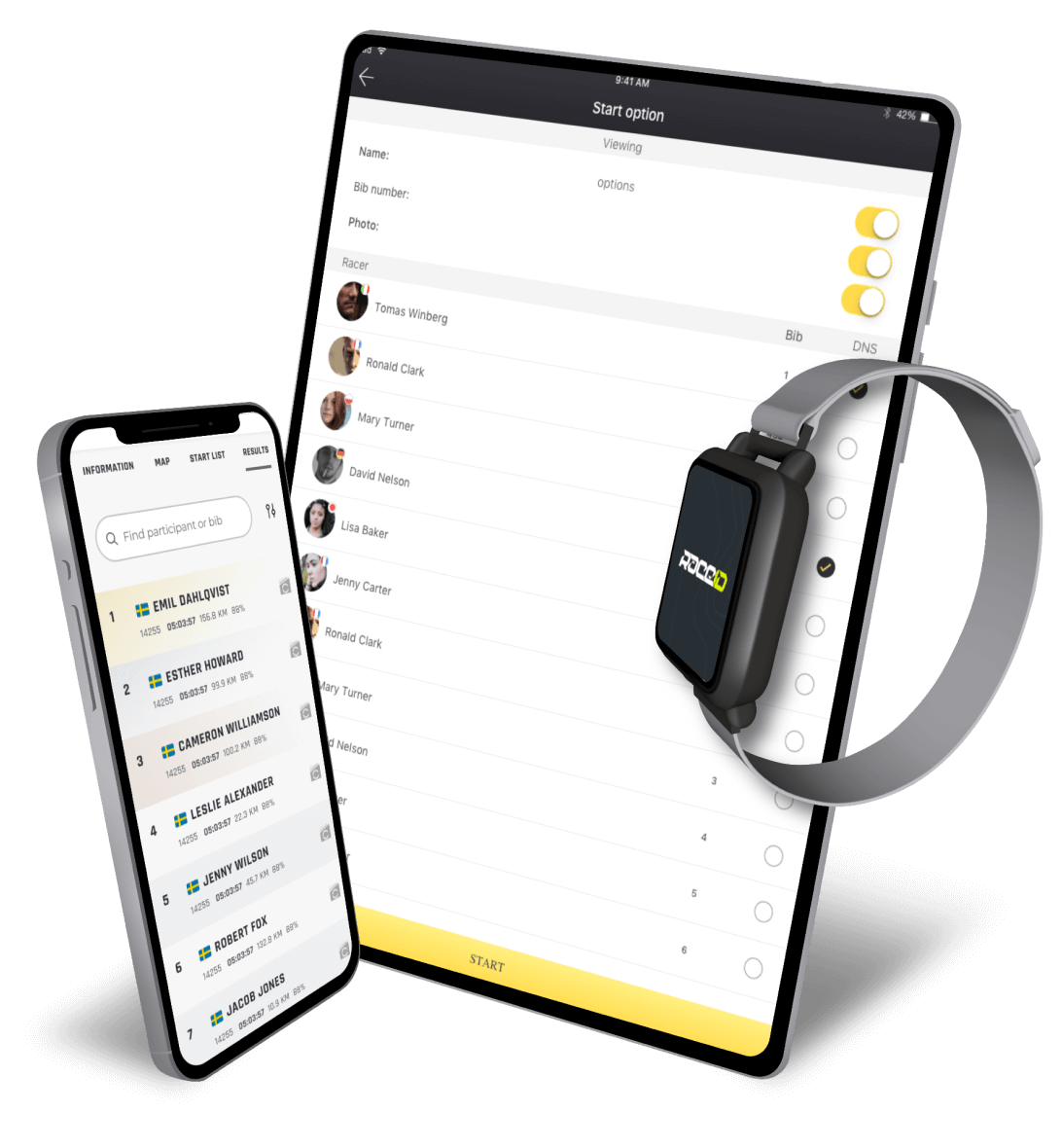 You cannot only think about the race day experience. It all starts when participants register and engage with you and your brand online. Stay on top of their digital race journey:
Make it easy to register. Provide your racers with an impressively simple way to register, both online and in-app.


Look professional. Project the professional image of your race and brand with the help of RaceID's aesthetic and intuitive interface.


Keep up communication. Nothing is more important than providing the right information at the right time. Send or schedule emails and push notifications, or even automate your entire communication flow with RaceID and Zapier.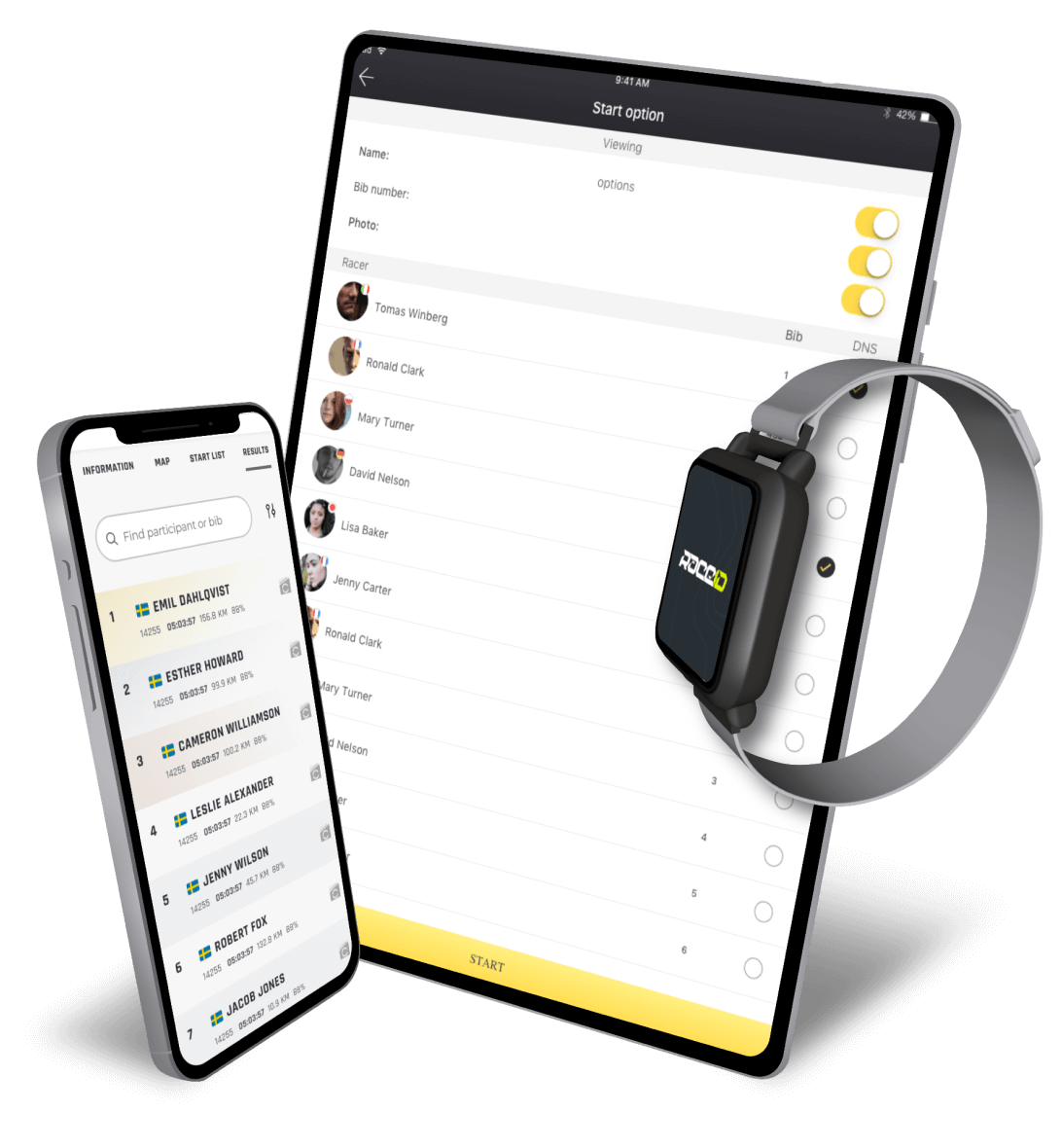 Spend Less Time on Admin, and More Time on What Matters
Our goal is to help you create outstanding experiences for your participants. This can only happen if you have enough time and energy to plan and make your race day special.
Automate as much as possible of your day-to-day digital tasks, so you can focus on what matters. With RaceID, you can:
✓ Set up your race-page quickly and put your registration flows on autopilot
✓ Reduce time spent on participant support thanks to participant self services
✓ Plus, automate communication, keep track of revenue, make reports and much more
Increase Revenue for your race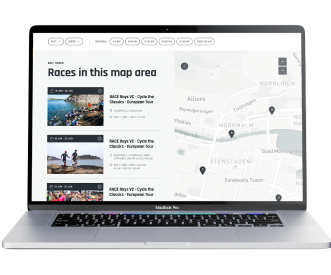 The race-events business model is not the easiest, we know. As an organizer, you have to cover large costs up-front and don't always know how much or when you will make returns on your investments from your entry fees. We can help you by securing as much of that revenue, as early in the season as possible.
Add Refundable Booking insurance in your registration - proven to secure earlier registrations.


Sell extras in your checkout - offer merchandise, add meals, transport or other items in your registration.


Offer Racefox - an app with coaching and training plans to get your racers ready. You get paid for every purchase!
Discover more: see how the RaceID App can make a difference for you and your participants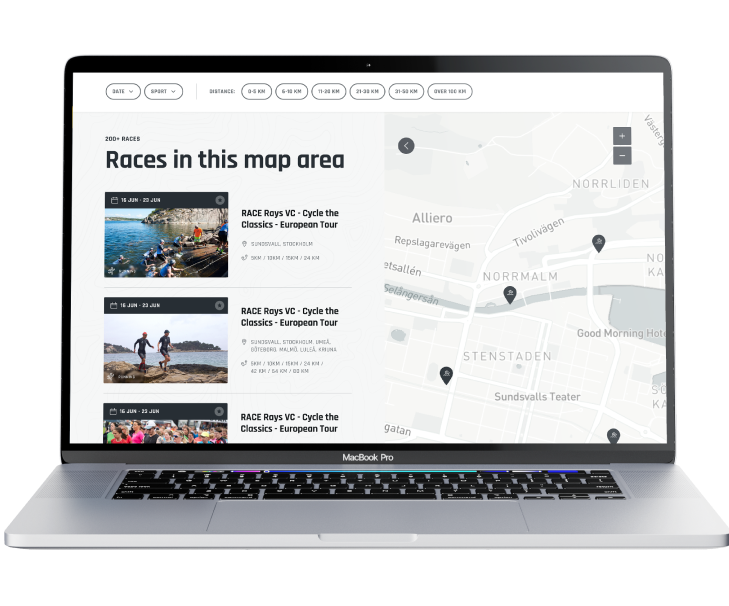 Convinced RaceID is for you already?
Then, get started!
Still not quite there yet? Dig deeper and find out if RaceID is a good fit for your race by exploring these articles in the
Learning Center
.