17 Questions Race Organizers Should Know the Answer To – Participant Preferences Report 2022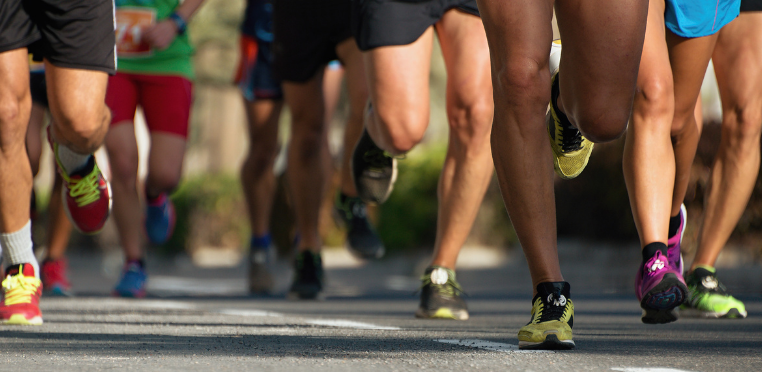 We were curious to know which aspects make a race popular and not, from a participant's perspective. Especially now when racers are gaining momentum again after the pandemic, it is interesting to know what race participants in different sports and countries prefer. Hence, we asked a random selection of the participants in the RaceID Community, and got 624 answers to our questions. 
Key Findings – What Participants Want In a Race 
What drives racers to sign up? We found that motivations such as "The Race Experience", "The People you travel with" and "a motivation to exercise" were the leading reasons athletes sign up to races. 
How can you incentivize racers to sign up early to your race?
It turns out, the most efficient way to get racers to sign up early, is to offer a good Early Bird discount. A close second was to have a clear policy and to offer an injury-and-sickness insurance at checkout.

How important are prizes and prize money? Most likely mostly top athletes, believe prizes are a large contributing factor when choosing which race to sign up for. Think about this when you plan, and try to get some good prize sponsors. 

Why do racers not come back to a race the following year? Few racers don't come back due to economic reasons. Rather, wanting a variety from year to year or finding that the race was badly organized were the main factors for not returning. 

What do participants want to eat and drink during a race? Sports Drink, Water, Gels and Fruit were the top picks of fuel at Energy Stations, closely followed by bars, chewy candy and nuts. 
… and much more in the report, which you can get a copy of for free!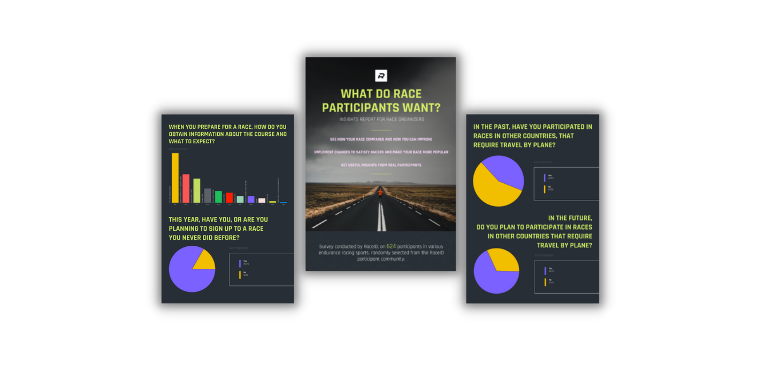 Get your copy of the 2022 Participant Preferences Report 
Fill out your details below to get your free copy of the survey report. Once you have submitted the form, we will email you a copy of the report right away (when you fill out your details, choose if you want to get the bi-weekly Newsletter for organizers or not):