How Easy is it to Switch to RaceID?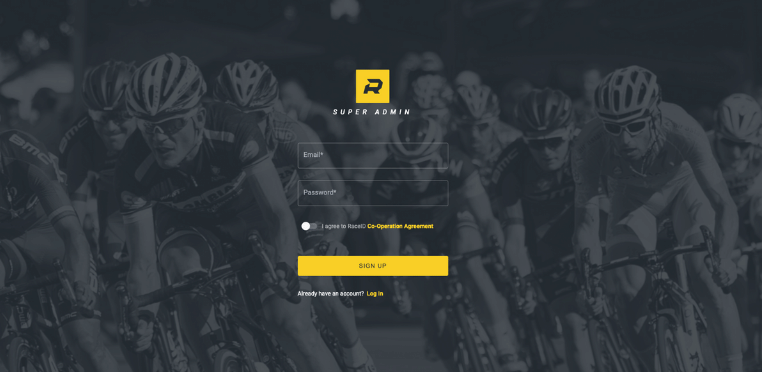 Why Would I Want to Switch to RaceID?
Amongst others, here are a few reasons we see organizers switching to RaceID:
They are afraid they are losing customers because their current system is making it difficult for their participants to register 

They are frustrated because their current system is outdated and doesn't get updated

They have too many manual tasks because their current system lacks key features

They waste too much time on administration around their race, because their current system is too complicated to operate

Their current system is too expensive
How Long Does it Take to Switch to RaceID?
At RaceID we have designed the process to be as simple as possible, and you can do it all by yourself when it suits you. Just go through these 7 stages.
Create an Account: 1 minute
Read Terms and Conditions plus Privacy Policy: 15 minutes
Set-up your race in your Admin account: For first time users approx. 15 mins
Send your race for approval: < 1 working day for us to review
Import any existing start lists: 5-15 mins to format and import
Publish your race and open registrations: 5 seconds
Copy registration link and embed on your website: 2 minutes
Total Administration Time: <1h
Total Waiting Time: 1 Working Day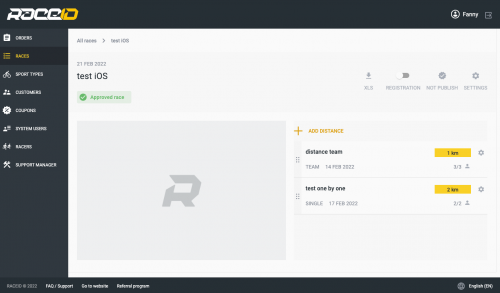 How Much Does it Cost to Switch to RaceID?
It is always free to change to RaceID. Our system is designed to be a self-service tool, but any customer support you end up requiring related to the switch is free of charge.
It is always free to change from RaceID. If you are not happy with the RaceID platform, if it doesn't suit your needs, or you want to try another service, we never charge any fees for you switching. In our Cooperation Agreement, there is a 6 month notice period – but if RaceID really isn't working for you, just let us know – we will never stop you from leaving.
When is The Best Time to Switch to RaceID?
We will help you switch at whatever time is best for you. Usually though, race organizers prefer to finish up with their race, and then switch at the start of the new organization cycle or season. However, with the process outlined above, it is possible to switch at any time – even right in the middle of the entry period.
Summary:
How Easy is it to Switch to RaceID?
All in all, it takes about one hour of work from your side and one day of approval time to switch to RaceID from any other platform, and at no financial cost.
To find out if RaceID is right for your race, read Is RaceID Right For Me. To dig deeper on reasons to switch or not, also read 6 Reasons Why RaceID is Not the Right Fit For Your Race. 
For our RaceID pricing see Features & Pricing.
If you want to get started with RaceID for free – you start by creating an organizer account.