GO VIRTUAL
Virtual races. offer a whole new world of endurance racing where you can compete with participants from all over the world. Find your purpose and attract racers in your local, regional or global community.
WHAT IS A VIRTUAL RACE?
Engage your participants
where they are
Draw a start line in the ground wherever you are. The race can be run (walked, biked or swimmed) from any location you choose. You get to do your own race, at your own pace, and time it yourself
Record and add results
easily
We are making Virtual Racing simple for both organizers and participants through an open platform that is allowing any type of time keeping to be used.
Keep up with the
leaderboard
The leaderboard updates in real time and you can follow the suspense from your race page.
REPORT RESULTS IN LESS THAN A MINUTE
After finishing a race, participants can upload their results by clicking on the "Add Result" button in My Profile. They add a time, and a link to their training route (optional)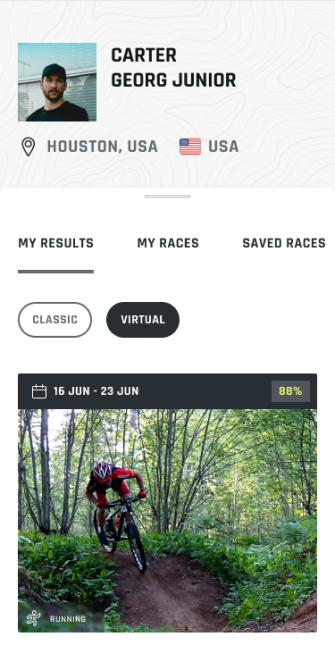 FOLLOW THE LEADERBOARD IN REAL TIME
Watch your results list grow with links to your participants favourite time keeping services. Your leaderboard updates in real time as your racers add their results. You can award prizes for participation and performance.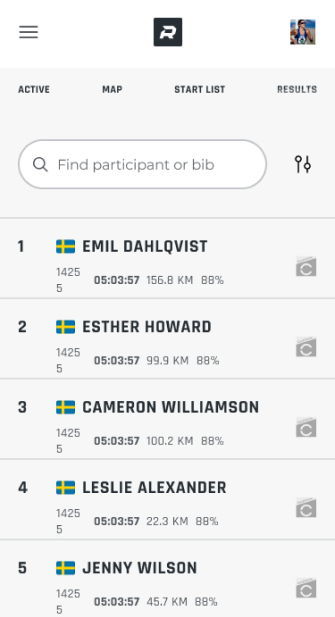 READY TO GO VIRTUAL?
Create an organizer account and set up your Virtual Race today: