The Endurance Race Industry: 2022 in Review & My Thoughts About 2023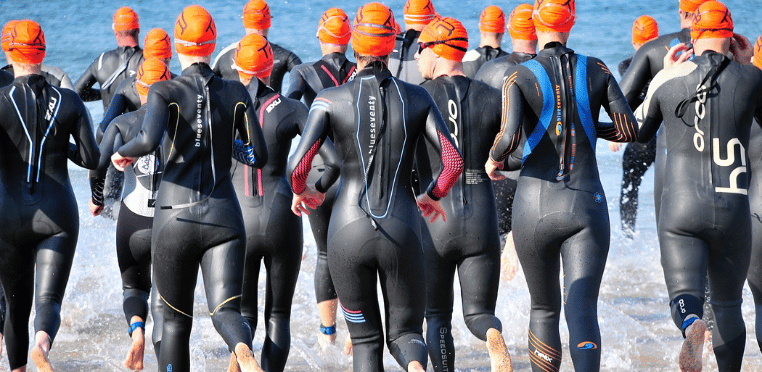 RaceID CEO Erik Sjöbeck gives us a thorough review of the past year and reflect on how 2023 will look like in the endurance race and mass participation industry. 
It has been an interesting year in the endurance race industry. Going into 2022, the entire community had high expectations coming out of a couple of years dealing with the restrictions under Covid. 2022 was the year everyone was supposed to come back to the start lines. Unfortunately this didn't exactly happen. We did see a lot of races finally coming back strongly, but the general trend was fewer participants overall and this forced some races to cancel altogether. 
Where is the industry after two pandemic years and a 2022 with a post-Covid syndrome? 
It is really hard to say with the recession looming around the corner. Races that have opened up registrations for 2023 see a better trend. Also considering that society has somewhat moved back towards normality we can all hope for a better race year. We do however also see races being unsure about setting up their events in the coming year as the previous years have pushed some organizers to a point where they have no or little organization to start with or have lost the motivation all together.
At RaceID we can confirm both of these trends at the same time. The races that will endure this phase and survive another uncertain year in 2023 will strengthen their position in the race calendar. We are at the same time likely to see a lot of races permanently disappearing from the race calendar. With all this said, it opens up space for new races to take their slot in the calendar. The industry that has grown constantly over the past 25 years (pre Covid) as part of the health mega trend still has a very bright future as people search for alternate activities to their everyday screen-driven lives.
To quote Chris Robb, renowned speaker, researcher and author within the mass participation industry: "The positive impact of endurance & mass participation events on people's lives is much more than we currently think – the compounded ripple effect can be up to 1:200!" 
The positive effect endurance racing has on society is much larger than we think, and still needs to be proven.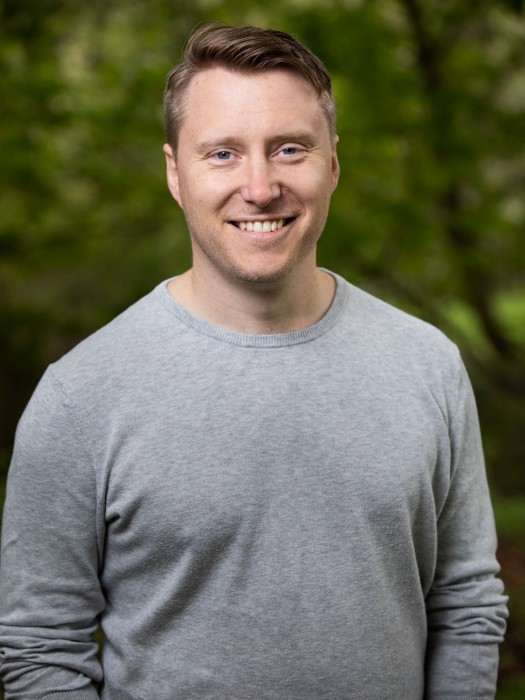 My thoughts about the Endurance Race Industry in 2023  
2023 has the prospects of being a better year than 2022, but the uncertainty of the economy looms over what otherwise looks like a promising year. Here are my predictions going into 2023:
Late registrations have been a trend for several years now and the pandemic accelerated the trend even further. This trend is a major headache for all race organizers as it makes planning races very difficult. Even simple things such as the number of bibs, volume of refreshments or how large the medical team needs to be are hard to plan when one does not know the number of participants even a week before the actual event. As a participant, the best thing you can do to help is to register early. This will help organizers a lot!



For organizers we can see two common measures available to prevent late registrations and these are highly likely to be used more widely in 2023;

Early bird prices will be one way for organizers to give participants incentives to register early. Expect better early bird prices and more communication when a race closes in on a higher price tier.

Late registration/on day registrations will see larger price increases. Some races implemented a model with a substantial price increase closing in on race day as a measure to push participants to register earlier. I think we will see more races trying this out with the goal to clearly communicate to participants to register before race day.

Participants will come back, but not all. In 2022, we saw the loyal participants coming back and some of the less frequent participants. I think that this trend will continue in the new year, but the comeback from the pandemic will take time. 2023 looks to be better than 2022, but I do not expect to be back on the numbers from 2019. There are many reasons for this, but one thing is that it will take time to motivate dormant participants back to the starting line. This is however an industry-wide challenge that is being tackled on many fronts and with many initiatives in the pipeline.

Streamlined events. As participants register late and prices going up in general, we will see the race events being streamlined. All race organizers will of course handle this differently, but the effects of the uncertainty is likely to move organizers to spend less on things outside the core of their events. At the same time, participants are becoming pickier and are looking for experiences rather than just races – so for the events that want a staple spot in the calendar, thinking of the participant experience around the race is vital for a sustainable race and business.

The recession's impact is still unknown. How will the race industry be affected by the recession? The honest truth here is that no one really knows. One could argue that more expensive races that are dependent on people traveling to their events will be affected, while more local events will be fairly unaffected. This is however a huge guess as we have seen events that have opened up to 2023 that are more expensive and require travel to be close to 2019 levels. These races normally also have a larger degree of loyal participants and less of the one-time participants. I think that the industry will be affected, but I do think that there is a big opportunity for race events to position themselves as activities that should make room in the family budget. Race events are highly engaging and can be found no matter what your budget is. There are also plenty of events that invite families and one could argue that race events are price-worthy means of entertainment. 
What I can conclude is that 2023 will be an exciting year for the industry where race events will continue their journey back to previous levels. I do also think that the need for platforms such as RaceID will be even more apparent as both organizers and participants look for ways to find each other. It is also my belief that all races that pull through 2023 will have positioned themselves firmly in the race calendar for many years to come. This will be important as we will see new races emerge to replace the permanently canceled events.
Need to get your race ready for next season? Don't miss out on all the resources available in the Organizer Learning Center.