Can I Use Google Forms to Process Race Registrations?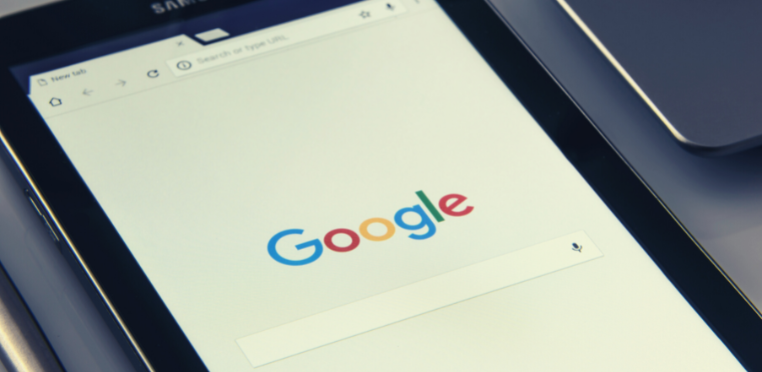 Are you considering using Google Forms to take registrations for your race, but unsure if it'll do the job? This article will help you in the decision making process. We look at the pros and cons of using Google Forms and compare those to RaceID (or using a proper Event Management System for races in general!).
About Google Forms 
Google forms is a web-based tool that creates forms (surveys, quizzes and questionnaires) quickly and easily. It's free to use with a Google account – and importantly for race organizers, responses can be downloaded into spreadsheet format. It can also be customized (sort-of) with various templates, and answers can be text, multiple choice, scaled ratings and more. It is designed for use in conducting surveys, gathering feedback and collecting data, either for research or business purposes.
Reasons why some race organizers choose to use Google Forms:
They are new to race organization and think "Hey, I just need a list of participants' names and birthdays, right?".

They want the absolute cheapest possible method of gathering basic registration data (free)

Familiarity with the way Google products work

Secure payment is not important, they want to rely on participants remembering to bank-transfer or bring cash to the race with them.

The look or brand of their race is unimportant – the lack of professionalism of a Google Form is of no concern.
Usually, a small race organizer, who is relatively new and maybe wanting to 'test out' being a race director, who feels short on time and has other higher priority tasks to solve in a short space of time will go for such a basic option as a Google Form.
About RaceID
RaceID is purpose built as an event management system and is specifically designed with both race organizers and participants in mind. RaceID automates the registration process, generates starlists, assigns bib-numbers and takes secure payments. It's designed to be easy to use but has numerous additional features that race organizers can take advantage of to grow their race required for a professional and financially sustainable event – year after year.
RaceID also has two apps for mobile or tablet devices. One app is for organizers with a built in race-timing function and automatic start-list and result lists, as well as participant messaging function.
The participant app is designed so that racers can find and enter a race in just two clicks. Participants can also follow friends and all historic results are securely saved. If you're not familiar with the app, I usually describe it as a cross between Airbnb and Strava.
RaceID vs Google Forms Chart

Google Forms
Cost: Free (with Google Account)

Basic registration info collection: Name, Address, Date of Birth, Telephone, etc

Download of responses to spreadsheet possible

No payment processing

Aesthetic is basic, lacking professional feel

No additional participant functionality

No integration possible (manual data entry/transfers required)

No automatic Start/Result list
RaceID
Cost: 0.5€ + 5% of each transaction 

Advanced Registration services, custom fields, automated bib-numbering, etc

Download/Upload in spreadsheet format possible

Secure payment processing

Professional aesthetic for your participants

App functionality for Participants

Organizer Timing App

Integrations with other systems using Zapier

Automated Start and Results Lists



Conclusion
Google Forms is free, and you probably know how to use it already. Of course, using free software can be tempting when trying to put on a free, budget or test event. RaceID will cost you a little per registration, but you get a lot of value for that (and free races have no fees). When thinking about the enhanced participant experience and the saved admin time while using RaceID it makes it worthwhile (see an example here of how Ryan cut 80% of his admin time after switching to RaceID). You also get the apps, secure payment processing and all the other functionality on top of that! Top tip for those still hooked on the fact that Google is 'free'. Most RaceID organizers increase their entry fees slightly to cover the platform fee. Our data analysis shows that participants are not sensitive to this extra fee – in fact, they expect it as part of getting a great race experience in return! See this article for more detailed insights into payment trends of race participants. It should also be mentioned that RaceID has the tools to increase your race revenue far beyond just the registration fee you set.
To summarize, if you do not need to collect any entry fees and you have very few participants, you can probably use Google Forms just great. However, you might want to think twice, even for a small and free races as you'll probably pay more in your precious time by spending hours downloading data, creating your own start lists, exporting email addresses to another system and keeping all data synced in all your separate documents or programs when making any changes or updates…
If you are in any way serious about your race and respect your own time, using a specific EMS system for races like RaceID is well worth the money spent as you will have all basic tasks done for you by the system and, most importantly, you will give your participants a superior and more professional experience.
For further reasons why you need a proper EMS system for your race, read this article.