7 Things to Consider When Buying Race Insurance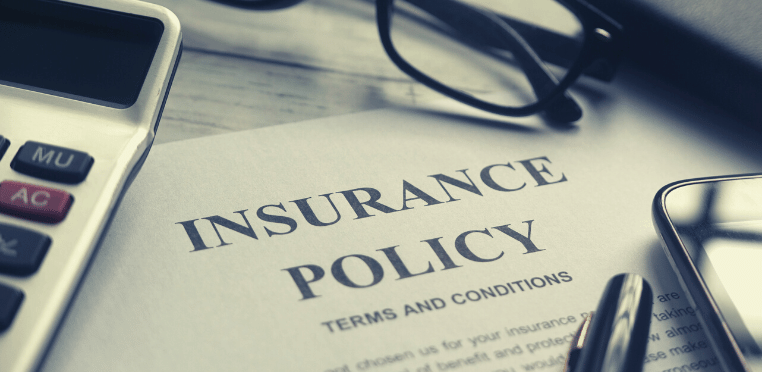 Ask any race organizer what their big worries are around race day and you'll usually get answers regarding safety, injuries, unforeseen circumstances and cancellation. Buying insurance goes some way to calming your conscience – and may even be required by your local authorities or race venue.
This article goes through what to consider as a race organizer when looking at event insurance for your race.
1. What Type of Event Do You Have?
Different events require different types of insurance coverage. For example, a small remote trail race requires different insurance than a big-city triathlon. What type of event do you have? Look for an insurance that fits your race type and size.
2. What Kind of Coverage Policy is Required?
When browsing for insurance, check the coverage offered in the policy. You'll ideally want it to cover all property damage, bodily injury, and other specific risks associated with your event. For instance – can it cover a claim made by a participant in a triathlon if their bike gets damaged or stolen from your transition zone? It usually helps to write a Risk Assessment for your races so you understand everything that you can't mitigate entirely. These residual risks you need to cover by insurance. See this article for a downloadable Risk Assessment (and tips on how to think about risk mitigation).
3. Does Your Venue Have Additional Requirements?
Check with your venue(s) (including start, finish, checkpoints or any other space or land you are using or renting for the event) to see if they have any specific requirements for insurance coverage. Some venues may require a minimum level of coverage, and failing to meet those requirements could result in cancellation or rescheduling of the event – which is to be avoided – obviously!
4. Do You Need Extra Participant and Attendee Liability?
Consider the risks associated with participants, spectators and other attendees at your event. In certain types of sporting events, the risk of injury could be higher than average, and the insurance policy should reflect that.
An additional measure is to have participants sign liability release forms, where you state that they participate in your race at their own risk. You can also list the circumstances in which your race organization is not responsible for damage or injuries. You might also require that participants certify that they are in good enough health to participate in your race, either through confirmation at point of registration or through doctor's note, signature or stamp. 
5. What Are The Weather-related Risks?
As with any outdoor event, consider weather-related risks. Location and seasonality play a big role. Any extreme weather, both cold and heat, storms and drought will affect the success of your race if not planned or covered for. If your race has a higher likelihood of extreme weather, you should find an insurance policy that can cover cancellation or rescheduling of the event.
6. What if you have to Cancel or Postpone?
Check if the policy covers cancellation or postponement due to other unexpected circumstances, such as natural disasters, political unrest or pandemics. Does it cover your costs and the repayment of registration fees back to participants?
7. Fit It Into The Budget 
Event insurance can be expensive, so you'll need to budget appropriately. You might decide that certain extras in your insurance coverage are not worth the extra cost. As always with financing, you'll need to balance the costs with the revenue. Perhaps cancellation insurance is too expensive? What kind of losses will you sustain if you have to cancel and what is the likelihood of a scenario where you have to cancel? What is the long-term damage to your brand/race of canceling your race?
As with any insurance, it can be tricky to read through all the legal text and jargon. However, take the time to carefully review the policy and ask any questions you may have before purchasing. This will help ensure that you have adequate coverage for your event and that you understand any limitations or exclusions in the policy. Check out this next article to discover the best insurance for your race.
While you educate yourself about event insurance, make sure you also complete a full risk assessment of your race – it will help you figure out the most essential safety risks and what you can do to minimize them!