How To Apply for Race Permits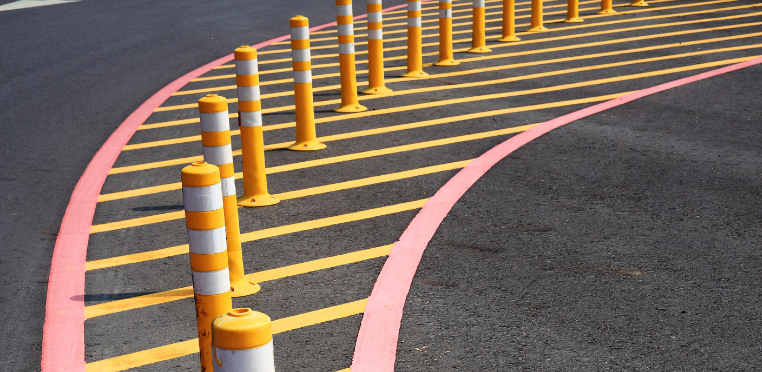 Organizing a race is more than just getting racers to sign up and volunteers to stand out on your race course. 
Applying for a race or event permit is an important step – usually required by law, to make your event official. Obviously, the process varies from country to country, or even regionally, but we took an interview with Mike Alexander, Race Director at We Swimrun in Wales to find out more about how he does it. The process is similar in each country, but you need to find out the exact forms you need to fill out according to your local laws. 
Example: How to Apply for Race Permits in Wales
Hi Mike, which races do you organize that need a permit?
I organize two trail races – one called the Cadair X, a tough but beautiful half marathon up and down the iconic mountain Cadair Idris and the other called Dyfi X, a marathon along the stunning coastal path from Aberdyfi. Both are located in South Wales.
What are the different types of permits you require?
The permit I require is called an 'Event License' which I have to obtain through the landowner.
How easy is the application process? Can you describe it?
The application process is easier now than it once was. Everything is online now and fairly straightforward. I usually set aside a few hours for the application itself – but now that I've done it a number of times it's actually quite fast. However, it can take several weeks if not months to get the approval.
Do you have to reapply every year? Can the permit cover multiple races over multiple years?
Yes, I have to reapply each year for the same license.
How long does the permit process take? (When should you start to think about starting the process)
I always make sure that I get the application in at least 6 months before the event date. If I was to plan a new event, I would make sure to give a bit longer – as new events come under more scrutiny. 
Great! Thanks for the quick interview and help Mike! Hopefully you'll help plenty of prospective race organizers out here!
In Summary: How to Apply for Race Permits in Your Country
Start early! At least 6 months or so might be required.

Find out what permits you will require for your Event (usually landowners, local councils, police, etc)

Find the relevant links to the online forms. You can usually find this by visiting teh official sites of your local government or the police websites. 

Set aside some time for the forms. You might not be able to complete it in one go if you are missing supplementary information.

Send in the application and pay the application fee if necessary.
For information, Mike uses this link for the application page with Natural Resources Wales. For an article on how to apply for permits in Sweden, check here. If we can help you in any way with your race, don't hesitate to get in touch.