From 0 to 9500 Runners With Coronamilen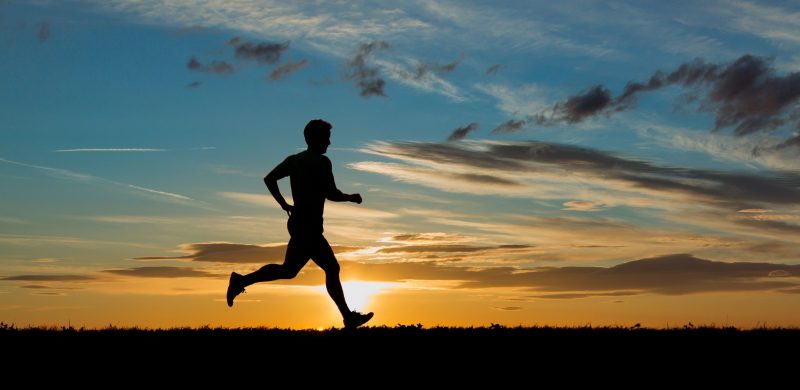 Coronamilen is the largest race in Sweden this year with its 9500 participants. We are still wondering, how could a Virtual Race go from nothing, an entirely new concept, to so many racers in just three weeks? We had the honor to interview Marcus Andersson, the creator of Coronamilen, and ask him how he did it.
Access the interview in written format at RaceID.com.
Listen to the interview plus the following Q&A: https://soundcloud.com/racesverige/racepodden-webinar-virtual-races-and-coronamilen
Watch the Webinar on Youtube: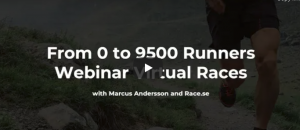 About Coronamilen (The Corona Mile)
The race was launched in the middle of March this year, and people could register to do their Virtual Race by themselves, between the time period 2 May to 15 May. The registration was kept open while the race started. The participation fee was 300 SEK (30 EUR) and for this you got a T-shirt, medal and sponsor goodie bag. All the proceeds went to a charity organization to help people affected by the Corona pandemic. The race received a total of 9500 participants in this short time, and was able to finally donate almost 120,000 EUR to the charity organization thanks to everyone that ran their 10K.
Key Takeaways
Below I've summarised the most important reasons why the race became so popular from our conversation with Marcus:
The Race concept was attractive, including both a goodie bag with t-shirt and medal, as well as a charity donation
The charity aspect of the race in these special times gave people hope and the opportunity to help the society
The convenient Virtual Race concept allowed them to attract a new market of new runners, many of which did their first ever 10K
The Network of the organizers was key to initiate the promotion of the race, that grew to spread in a snowball-effect throughout Sweden and beyond
They were early movers and put together the concept fast, at the right timing
The messaging they created in social media (due to the attractive concept) was highly shareable, and it spread like fire organically on Facebook and Instagram
With the digital spread, media and sponsors picked up the news, and this amplified the reach tremendously
The Coronamilen team was able to manage the surge in participants well and could keep suppliers on delivery promises
If you want the complete interview with Questions and Answers, check out the webinar recording. Curious about starting a virtual race? Find out how.