What's it like working with RaceID? Get Your Buyer's Guide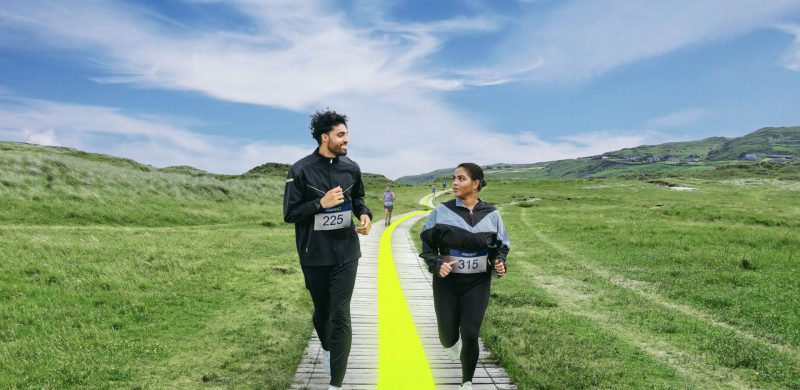 Selecting the right EMS tool is not an easy task. You have plenty of options out there to choose from. Our wish is that every race organizer manages to create the best experience for their participants. This way, more people can enjoy the benefits of training and racing! In order to create the best participant experience, you need the best EMS and registration tool for your needs. 
Once you think you have the right decision in front of you, it can sometimes be difficult to say the final "Yes!". That is why we created a complete buyer's guide. Here, we have consolidated the most common doubts and questions when considering RaceID for your race. 
This is what you will find in the buyer's guide: 
Find out if RaceID is right for you and your race

Determine your race setup: registration & timing 

How to earn more revenue with RaceID

How to save time and automate with RaceID 

How to give your participants a superior digital experience with RaceID 

What to expect as a new organizer at RaceID

How to get started
Download the buyer's guide here:
We hope this helps you! At any point, if you have additional questions or just want to talk with us, you can get in touch by emailing or calling anyone from our team. You will always get a quick reply if you contact us at organizer@raceid.com. Alternatively, book a meeting with Max right now!