How Do I Switch Registration Platform to RaceID? A Checklist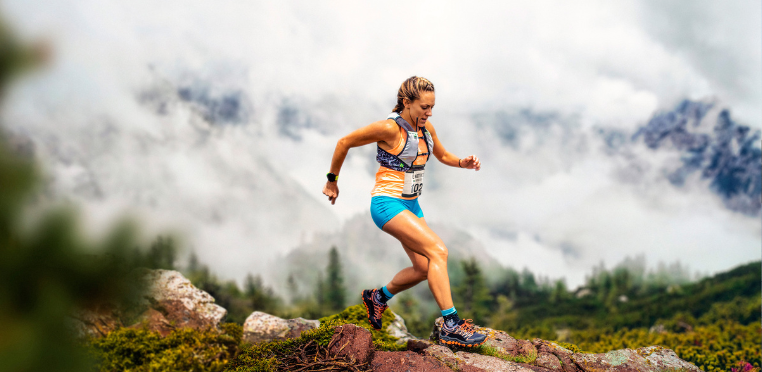 In this article, we outline what you will need to do to change registration platforms to RaceID. It's a simple checklist with just 6 steps!
Step 1. Create a RaceID Admin Account
Get started by creating a RaceID SuperAdmin Account. All that is required is an email address. You will also need to choose an appropriate password. You can create an account directly. 
Step 2. Create a Race, and add a Distance
Once you are logged in, with your new credentials, you can go ahead and create your Race. You can watch this video where Hector sets up a race in just 5 minutes! There's no limit to the number of races you can create or duplicate. There's plenty of ways to customize your race too. To learn about various features and options, you can browse our SuperAdmin Knowledge Base and discover RaceID Admin functionality in further detail.
Step 3. Send your Race for approval
We check every race added to RaceID to make sure it has the appropriate information and is suitable for publication on our site. Please give us a working day to approve your race.
Step 4. Publish your Race
Once we approve your race, you are free to publish it! This is done by clicking the 'Publish' button in the top right of the Race page. Toggle it on and off for it to be seen by RaceID Members and potential participants on RaceID.com.
Step 5. Open Registration
Another easy one! With one-click you can now toggle on registration. This means that anyone coming to your Race Page on RaceID.com can then enter and register themselves for your race! Or you can automate registrations to open at a date and time that works best for you!
Step 6. Copy Race Page Link to your website and elsewhere
So now your race is looking great on RaceID.com – but you'll need to link to it! From your webpage, your newsletters and all your marketing, use the unique raceid.com URL. Embed it in buttons and encourage your participants to download the RaceID app for the complete RaceID participant experience.
So that's it! Simple right? We recommend setting aside a little time as you get used to the new system – but really, everything can be completed with just a few minutes of your own time. Get started today!
Optional Extras: 
Import a start-list
Sometimes, you want to switch registration platforms mid-season. We get that! We have made it super easy to import your current startlist to our platform. Just download the template sheet and format your participant data correctly before importing it again. Voila!
Download the RaceID Timing app
The 'RaceID Timing' app allows you, once logged in (with the same credentials), to manage your race from your pocket. You can send notifications or emails to your participants plus use the timing functionality to start the race and time all your participants as they arrive through checkpoints or the finish. To find out more about the RaceId Timing app, and to work out if it's a good fit for your race – see this article.