6 Reasons RaceID is Not The Right Fit For Your Race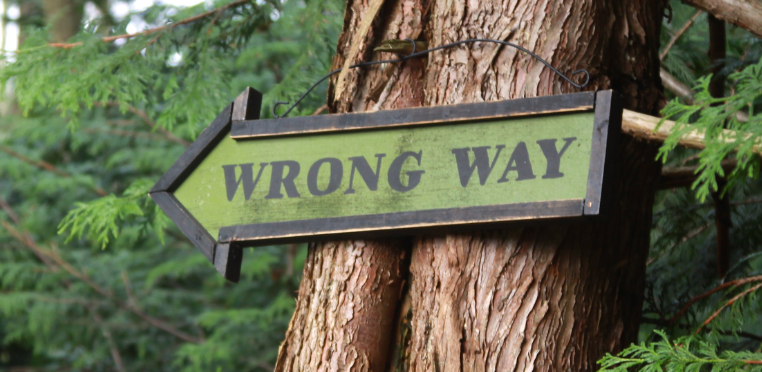 This article is written to help you understand when RaceID is not what you are looking for in a registration and race management service. If several of these reasons are important to you, we recommend you look elsewhere for a service that fits your race better. You can find a useful comparison of other tools available here. 
Want to find out if RaceID is a good fit for you? Check this article! 
1. You want a
white-label solution
to integrate into your website
White-label solutions and form integrations are features we have decided not to include in our business model. When you use RaceID, you link registration from your own website to your race page at RaceID. If you need a custom solution or form to embed on your website, RaceID is not the solution for you.
The reason for this is quite simple – we don't have the capacity to develop custom solutions for all our customers. We believe that our community-based model is the future, giving participants an easy-to-use platform where they can find and register to every race. 
2. You want
custom development of features
for your race
We always listen to our customers and want to give you what you want in a race management tool. We have a large backlog of features in development, and are improving the system each month with new releases. We have a great long-term plan for making RaceID fantastic, but our developers are not available to build custom solutions or features on demand. Of course, we are always on the lookout for improvement ideas, and if your suggestion is good, we make sure to put it into our development plan.  
If you have a certain feature in mind, get in touch to find out if it is in our plan already!
3. You
want the cheapest solution
on the market
We believe our prices are very competitive, and give great value for what you get – but we are not the cheapest. If you are looking for only basic software at the cheapest price, then RaceID is not for you. We do have a free calendar listing option, and it is always free to create an organizer test account and try our Super Admin. 
Development of our apps and website is mostly funded through financial backing by investors. As with most digital start-ups, we put all revenue back into the development of the product. Our current organizers take advantage of this! If you are interested in learning more about our pricing – see this page on our website for full info.
If you're looking for the cheapest solution in the market, check out and compare options in this article. 
4. You want
registrations and chip timing in the same system
We are experts on registrations and race management, and leave the timing experts to do the timing. We don't offer any chip / RFID timing service or rent hardware.
We do work closely with a few partners in the Nordics and Europe (currently EQ Timing and RaceResult hardware) and we have also built an open API that will connect seamlessly with any chosen provider. Hence, it's easy to connect your local chip timing provider to the RaceID system. Although it is a smooth connection, this is still operating and dealing with two systems. 
If you want a quick and cheap timing option, we have the RaceID Timing App that is fully connected to the RaceID admin and registration system. This too has some limitations though so we recommend reading more about how it works and if it is right for your race and sport here.
5. You want
someone to set up and manage your race for you
RaceID is primarily a self-service tool. We simply do not have the resources to help every organizer and race on the platform to set up and manage their races. We prioritize our resources for design and development instead.
Therefore, you are in control when you use RaceID. Set-up your race, control your data and manage your start lists and integrations. We have many resources to help you through the process, and of course, we've designed things to be as intuitive as possible. Discover all our hints, tips and videos to make your race the success it deserves to be. 
All this being said, our inbox is always open – we love hearing from you (just check our FAQ and support first…). Check out our team here to discover who we are (and how many we are!)
6. You
only have access to Android devices
and want to use the RaceID Timing App
The Android RaceID Timing App for Organizers is coming soon – and is in full development! But for now, we have only built the RaceID Timing app on iOS. Our temporary tip is to borrow an old device from a friend, volunteer or colleague – and look out for news of the Android release on our site and social media.
Summary
Hopefully you now have a better idea of who we are and what we do (and why!). You can always get in touch if you have any further questions – we love hearing from you! 
And if you'd like to hear more from us and get the latest tips on how to optimize your race, as many organizers already do, sign up to our newsletter here.
Convinced RaceID is for you? Create an account today.
If it's not, find alternative services in this review of registration tools.