RaceID Timing Application
Professional timekeeping and results with just your iPhone or iPad
The RaceID Timing App allows you to take the RaceID Event Management platform one step further by using our iOS app to handle timing and results on race day. The only thing you need is your iPhone or iPad – after logging in, you can access your entire start list and manage timing and results. 
RaceID Timing is a digitized version of manual timekeeping. You click on participants as they pass a split time or the finish line, and the system automatically updates live results in the RaceID Participant app and website for spectators to follow. It is perfect for races with less than 300 participants. 
Benefits of using RaceID Timing: 
Manage a professional race with just your phone 

Save money on timing equipment 

Keep everything in one system: registration to results
Is the Timing App right for your race? Find out here!
Create an account and try the app yourself: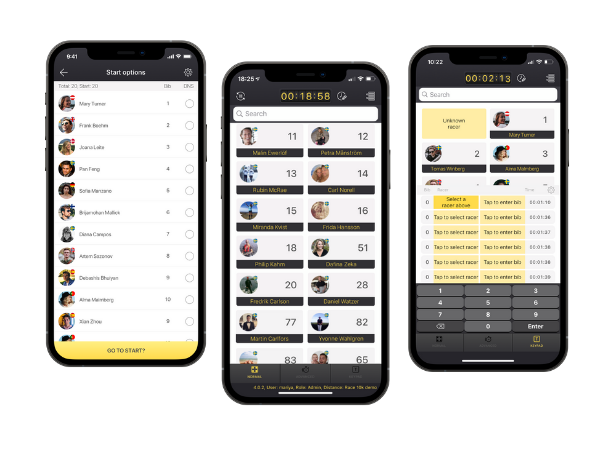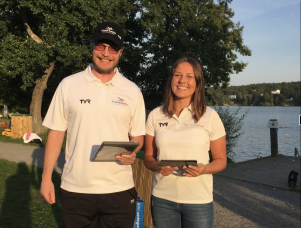 EASY
Your timing powerhouse is seamlessly connected to the RaceID ecosystem. You don't have to bother with any excel transfers or data-mismatch troubles.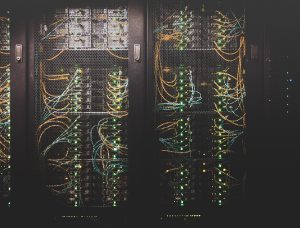 SAFE
Bad reception somewhere in the distant mountains of the Pyrinees? Don't worry, the data is saved locally on your device and will upload when you hit a safe 3G/4G or wifi connection.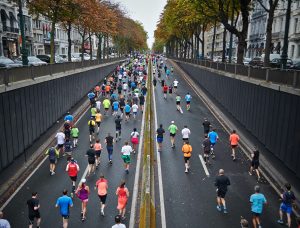 LIVE RESULTS
Spectators can follow, split time by split time, as live results update instantly on your RaceID page and the RaceID App.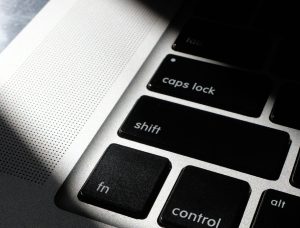 CONTROL
Set DNS before you start.
Edit times during the race.
Switch times on racers if you messed up.
First, explore the TIMING Section in the RaceID Learning Center to get more information on how App Timing works and if it is the right solution for your race. 

For a detailed tutorial on how to operate the RaceID Timing App, visit the RaceID Knowledge Base. 
GET STARTED TODAY
Create an organizer account to check out the system
and test RaceID Timing for your race free of charge.