What Participants Want After the Pandemic – Market Study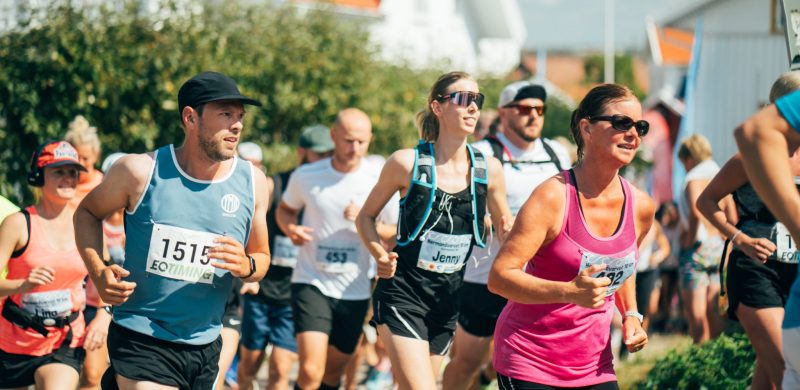 Will endurance racing ever be the same when the pandemic is fully over? This is of course the million-dollar question. As we now see many countries open up, it is crucial that we come back to reality in safe ways, and rethink our events in the light of recent standards and ideas. 
The pandemic has made most of us stop and think – perhaps reflecting over our lives and goals in different areas. We were curious about participants – have their opinions about racing changed during the pandemic? To kill our curiosity, we conducted a survey with racers on the RaceID platform who do several races a year (download the report from the survey at the bottom of this page). Below are some of our key findings. 
19 out of 20 want to race
No doubt, racers are eager to get behind the starting block. 17 out of 20 asked want to race in mass-participation events again. With countries slowly opening up, this is good news and we will probably see a boom in the industry sooner or later with a high demand for races and sports events with participation possibilities.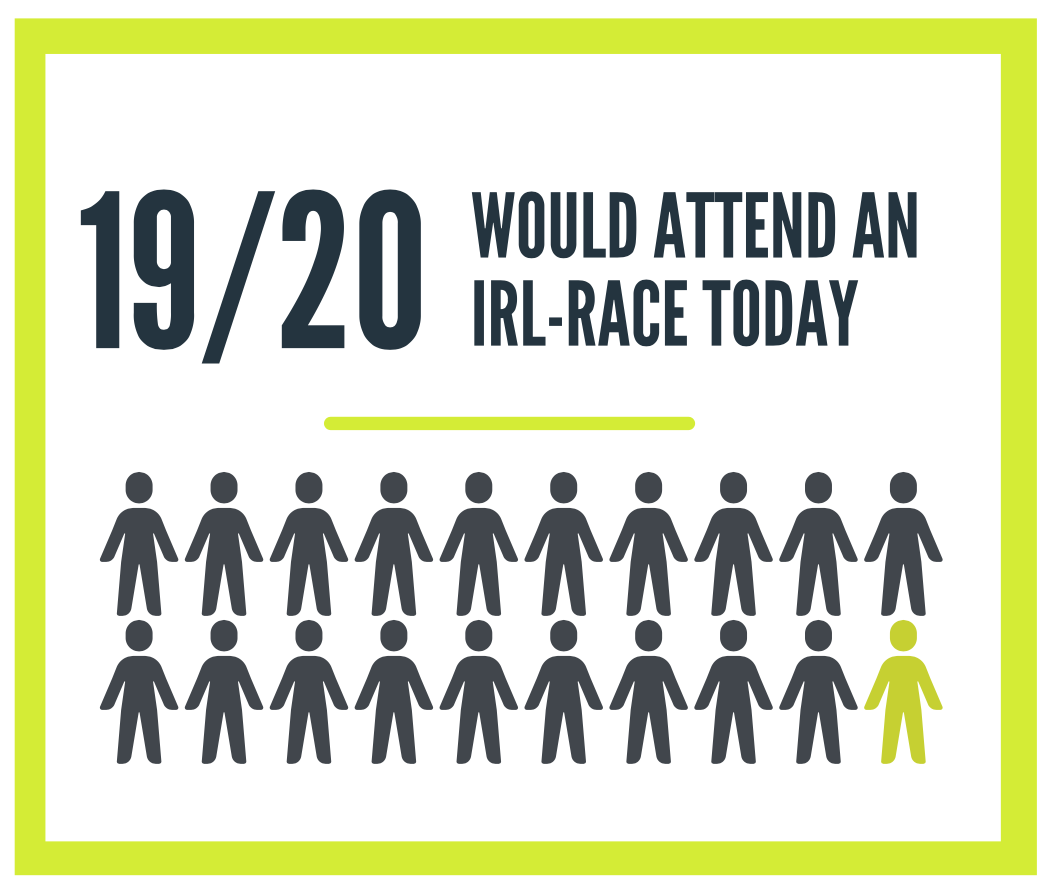 Motivations for racing are changing 
Perhaps the most interesting finding was that few racers do races for the result and performance. Most stated that they do endurance races for either social connectivity, to hang out with friends and the sports community, or for wanting an experience. A close second was to sign up for races for training reasons. This insight should give us a thought. Are you giving your racers an experience before, during and after race day? 
If you are not sure, the best way would be to ask. Talk to your participants, and find out their favorite parts of your race experience. Ask them, if they could have anything, what would they pick? You can do this by qualitative or informal interviews or quantify it in a survey. The most important thing is that you analyze the results and see how you can incorporate those suggestions into your next event.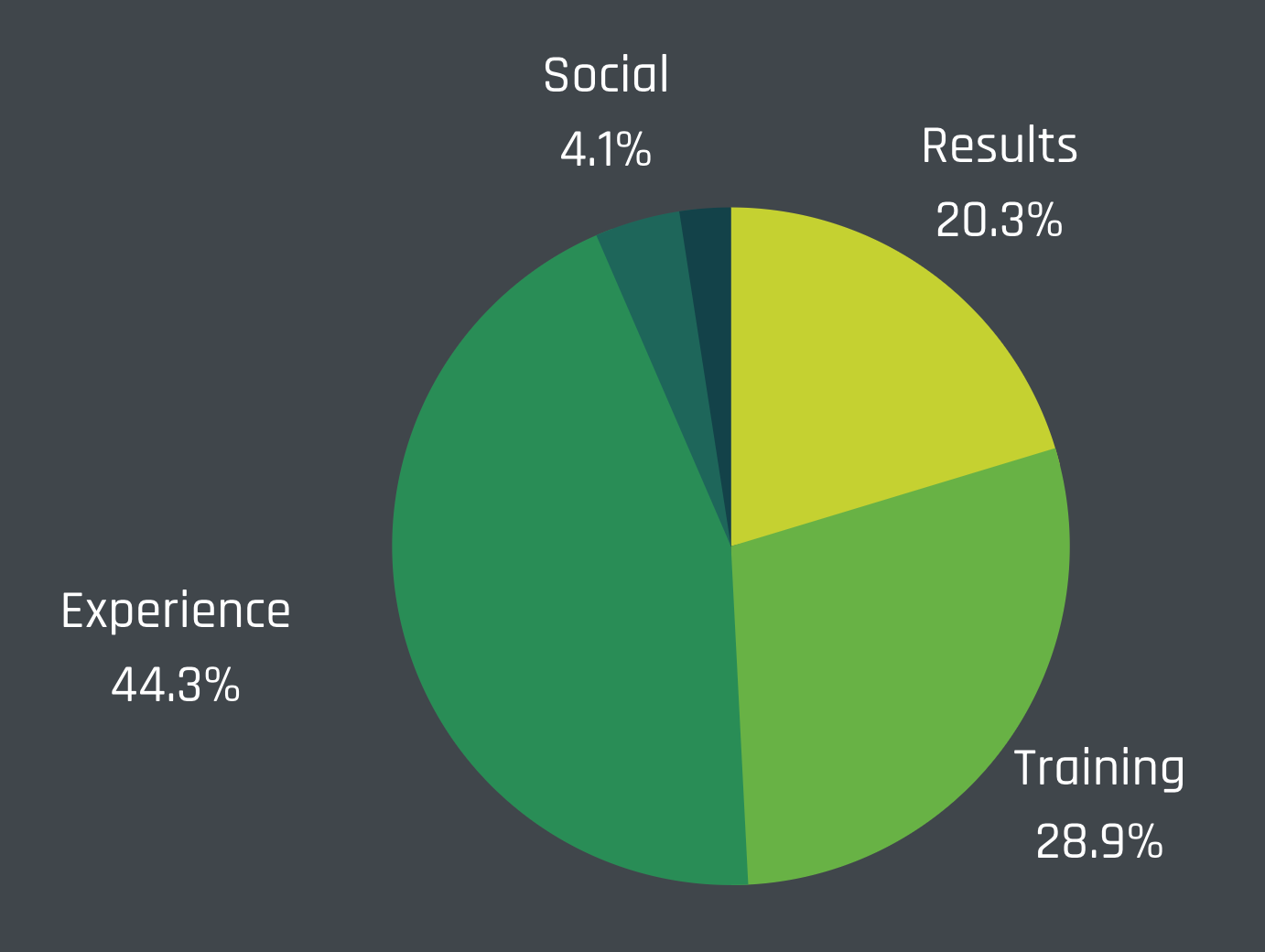 Value you can easily add 
Satisfying your participants' needs is key to get them to come back year after year and drive the long-term growth of your event. Elevating the event experience is the most important, but in our study we also discovered that many want to purchase additional products and services, and that they add overall value to the event. So don't be afraid to offer add-ons if they are relevant.
All in all, it seems we have an eager bunch of outdoor enthusiasts that want to continue racing as before, if not even more. But they ask more of each event, and set high standards. It is a great opportunity to stop and rethink your event, so take your chance before the season has already started! 
Download the Market Outlook for Endurance Racing and Mass Participationevents to find more answers and tips!
(free download – we only ask you for your name and email, and if you would like to subscribe to our newsletter for organizers):


Photo: M. Järvinen