Late Registrations – a Trend in the Reignited Race Market?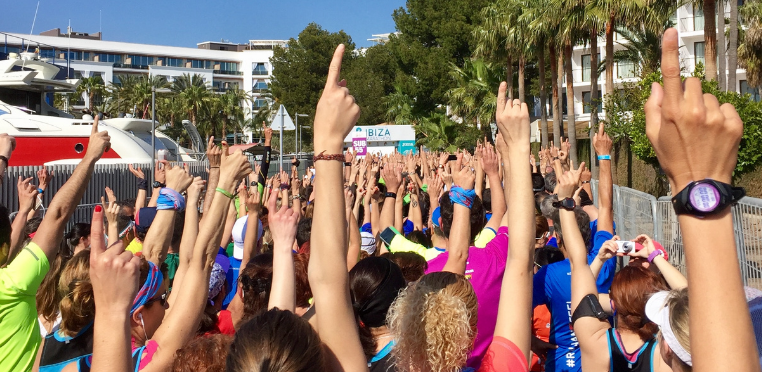 The race market is clearly continuing to open up and we see an overall positive trend amongst race registrations. It is also evident that two years of uncertainty due to the pandemic still have some effects.
The outlook for the race market over the coming years is still very positive as the number of events is likely to increase. We see more new race events popping up in the market then before the pandemic, which is great to see. We do however see a slight tendency that some races are being paused or discontinued as a post-pandemic effect. The report from some larger races also tells us that a slower pace in race registrations (vs pre-pandemic) can be observed. Smaller races that have been able to maintain operations throughout the pandemic report the opposite, and this creates uncertainty for how the market will develop in 2022.
These trends could potentially point to a case where a different market develops in the short to mid-term, but it is still early to say. A likely scenario is that participants will continue to register closer to the race date due to uncertainty, which is a trend we saw before the pandemic. This of course means additional headache for all organizers, especially the larger ones that have complex races as planning becomes more difficult.
How to Manage and Prevent Late Registrations
Organizers around the world will need to find ways to handle this uncertainty and there are many small things that may help to manage the situation;
Make sure you have an open discussion and flexibility in your relationship with your timing partner.
Take the opportunity to find new participants as many are longing back to racing. Use digital channels or partnerships to find new pools of potential participants.
Embrace the new situation and see how you can give incentives for early registration. There may be ways to use sponsors to help gain traction. Start groups could be a way to drive a sense of urgency where some start times may be more attractive than others.
Use early bird pricing to incentivize earlier payment for a cheaper price
Offer a refund policy, and communicate it. Insurance to get your race fee back if something happens or if you get sick is a given safety net that can incentivize participants to sign up early
Go for corporate participants. Many corporations have a great need to build teams after the pandemic. Create your story on how your event can help organizations build teams, and have them register as a group early.
There are certainly many more things you can do to attract participants earlier to your event. One thing is clear and that is that organizers and events that are creative and proactive within this market change are the ones most likely to attract participants.
My strong belief is that we are in the beginning of the comeback for race events around the world and that the market will be even larger than before the pandemic hit. So get ready for that!
/Erik Sjöbeck
RaceID CEO and Founder