Participant Motivations in the Post-Pandemic & Recession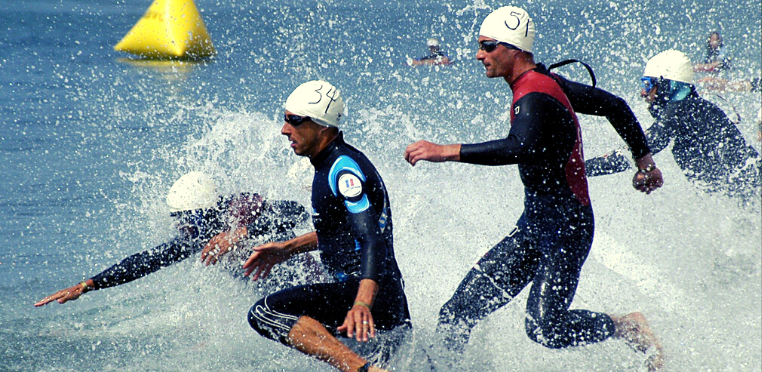 In a world still affected by the pandemic and a recession looming, we have seen a trend towards a general decline in participation in races across all geographic areas and sports during early 2022. We decided to find out if this really is the case when it comes to the honest opinions of race participants, and asked our community a series of questions comparing their motivation to do races before, during and after the pandemic. 
When participants themselves describe their race year, one can see certain trends in how they think. The pandemic and illness still are on participants' minds. Words like a slow start, ok results, sickness and less race appear, indicating that participants are not entirely back to "the before pandemic mindset".  
The good news from his report is that the motivation for returning to the starting line remains high and racers have no plans of reducing the number of races they do each year. 
Key Insights from The Participant Motivations Report 2022
Participants rate their motivation to participate in races as high

Most are confident to participate in races again, as Covid is deemed to be over

The recession is likely to be impacting traveling habits, rather than participant reducing participation in local races

Participants look for local races to save costs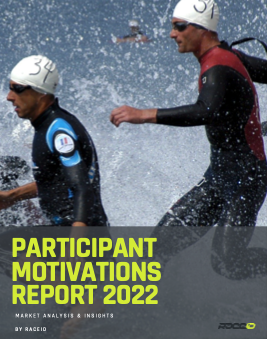 Download the Participant Motivations Report 2022
Fill out your information below to get access to the full report with charts, insights and information. After filling out the form, you will get an email with a direct download link. 
Interested in participant data? Check our extensive participant preferences report from earlier this year.