What Should I Think About When Making and Testing a Race Course?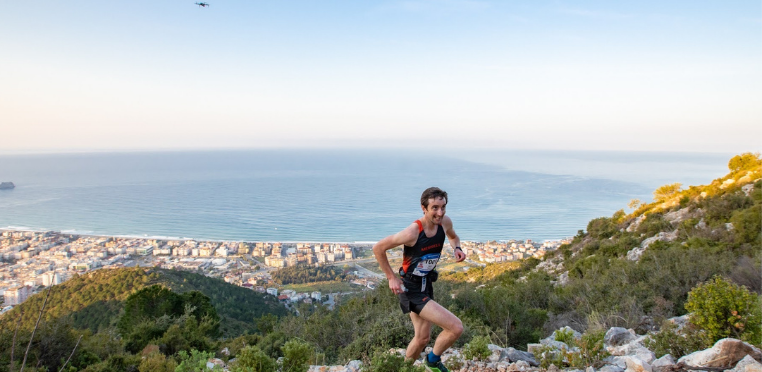 The top three things to focus on When Making Your Race Course
One of the main reasons your participants will return to your races year after year is that they have epic courses. Here are the three most important features to focus on. See the post in Video format below: 
Make Your Race Course Memorable
There are a number of ways to make your course memorable! Obviously, the views and scenery that your participants experience is important – think mountains, lakes, forests – or even famous architecture or cultural sites! Get the best views, and if you can, make the course accessible for photographers and/or drones, so that you can create great content for your participants to view, share and remember for years to come!
Another way to make it more memorable is to add some features to the race! A river crossing for instance, or an off-trail section (mud, rocks, scrambling, etc) are great ways to add a little bit of 'extreme' into the race course!
Make Your Race Course Safe
Well, it goes without saying that you need to have a safe race for it to be successful! So consider the hazards in your race course.
An exposed course that goes into high mountains might be weather dependent – you'll need a 'Bad Weather Route' if conditions are too extreme. You will also need to think about what mandatory gear your participants will need to carry to have a safe time out on your course. Consider hot weather as well as the cold and wet!
Another important safety factor is navigation around your course. Having lost competitors is not good. Many participants will not return to your race if they consider the race badly marked and they get lost – it's incredibly frustrating, as well as potentially dangerous!
Route Considerations: 
Are participants expected to navigate themselves? 

Will you provide a map with checkpoints? 

Will you provide a GPX file of the route?

Will you tape and mark the whole race? 

How many volunteers do you need to help marshall the important junctions?
If you decide to mark your race course, consider these extra rules of thumb:
Use

distinctive

markers and tapes (biodegradable or re-usable recommended)

Always have

2 markers within eye-sight

at any point

Mark turns from main-trail to side-trail really well

Use marshalls strategically
Finally, terrain is a factor in the safety of a race-course. Mountains, rivers, lakes, rocky-rooty trails and even roads have their own hazards. Make sure you prepare your participants for these, and mitigate the risks where possible (particularly in relation to trafficked roads, remote exposed areas and deep water).
To manage and assess the risks at your event you can check out this post that includes a free risk-assessment template. 
Make Your Race Course Spectator Friendly
Finally, make your race as spectator friendly as possible! Build your arena and design your route to accommodate a run-through perhaps? Or use Live GPS Tracking to add transparency – you can even go so far as to show the live tracking on a big screen at your arena!
If there are areas of your race route that are easily accessible, promote these points as spectator points – perhaps providing transport to and from these points for the spectators. This sort of thing will be very much appreciated – both from participants as well as spectators!
You can also use Live Streaming at Checkpoints – a simple camera-phone and a live YouTube stream or similar can really help spectators get a feel for the race! If you want to get more complex, you can use live drone video to follow the race as it develops! Make sure you have a good data connection if you are planning on this sort of thing!
That's it! Good luck with your race! We hope your course is as epic, safe and spectator friendly as possible! Let us know how it goes and feel free to leave feedback on this article by getting in touch.