3 Easy and Cheap Ways to Make a Race Logo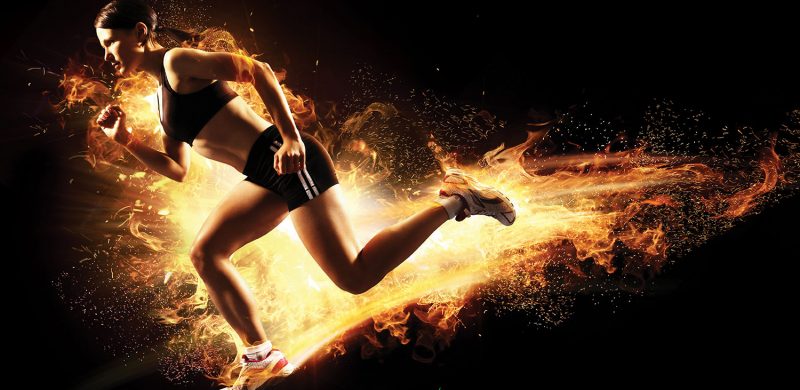 One of the first steps in starting to market our outdoor event should be to create a logo. As an essential part of your brand, this will be the recognizable icon that racers will come to associate with your outstanding experience throughout years to come. 
Even if your race is small today, creating a recognizable logo is highly recommended as it gives you a sense of unity in all your marketing efforts and it helps you keep a consistency over platforms and channels you use in your marketing like your website, social media and print material. If you are a race that has been around for a while, maybe it is time for a re-branding and logo update? 
Requesting a professional logo design can cost thousands if you choose to do it with a design agency. But from our experience, most race organizers do not have this in their budget ;). That's why we put together this handy guide on some more affordable ways you can create a fantastic logo for your event. 
Make a Race Logo Yourself with Online Tools
The option of starting from scratch and creating your own logo with pen and paper always exists if you were blessed with some artistic blood! Luckily today, there are several logo-making tools available online that can make even the least creative person feel like a top-notch graphic designer. With these tools, you can generate a logo from a database, and then customize it in many different ways in terms of icons, fonts and colors. Here are a few examples of online tools you can try: 
All of these tools ask for your business or race name, your category of activity and perhaps what colors you prefer. Then, it generates a logo for you and allows you to create and play with your logo design afterwards. Usually, you have to pay a small amount to download your logo when you are finished. Sometimes, these logos can be very "standard" and perhaps don't have that one style or design you were thinking of in your mind – but it is an easy alternative to create a quick and professional-looking logo. 
Out of these tools, we would probably recommend Canva the most. They will make you sign up for an account – but this tool is a great one to bring into your organization not only for creating logos, but also for creating other marketing materials for your race, such as fliers, social media posts or banners. Check it out! 
Launch a Design Competition and Crowdsource your Logo  
If you want several options to choose from and don't mind waiting a bit for the result, then you can try and launch a logo-type design contest on a platform like designcrowd; . You then sign up, describe what type of logo you want and launch a competition with your choice of prize money. Designers on the platform then create logos for you and submit them, to compete for your judgment. You can then look at all the designs and pick your favorite. Finally, the lucky winner earns your payment. 
Hire a Logo Designer on Fiverr or Upwork
Both Fiverr and Upwork are networks of freelancers that offer you as an employer, to look for and hire the talent you need based on specific projects. 
On Upwork, you can create your own project and decide what price you are willing to offer for a logo creation, and post it. Then, you invite designers you like and can interview them if you want, before you let them start working on your project. You pay them via Upwork, so everything is safely handled even if you employ someone from a different country. The best option is usually to offer the price project-based (not hourly) as you have more control over the final amount. 
On Fiverr, it works slightly differently. The best way to find your logo designer here is to search for "logo design" and you can then select different "gigs" or packages that are offered by freelancers on the platform. You then simply purchase the package you like, and can then directly communicate with your designer and make sure the outcome is what you expect. 
Hope those tips help. How did you create your race logo in the past? We would be curious to know of any other good alternatives, don't hesitate to get in touch!