A Virtual Race or Virtual Challenge is the optimal way for you to easily organize an event for your company, organization, team or charity organization that brings people together remotely from all corners of the world.
A virtual race is an event held remotely, where participants can join in from everywhere and run a set distance or course decided by the event organizer. Participants can choose where and when they want to complete the race (usually in a set time frame of a week or a month), choose their own route or track and afterwards record their results into a global result list. The generated result list connects all racers across the world into a context where their results are compared and listed publicly. Usually some kind of prize for winning or participating is offered. Many Virtual Races contribute to charitable events and are organized by companies for activation and unity of employees.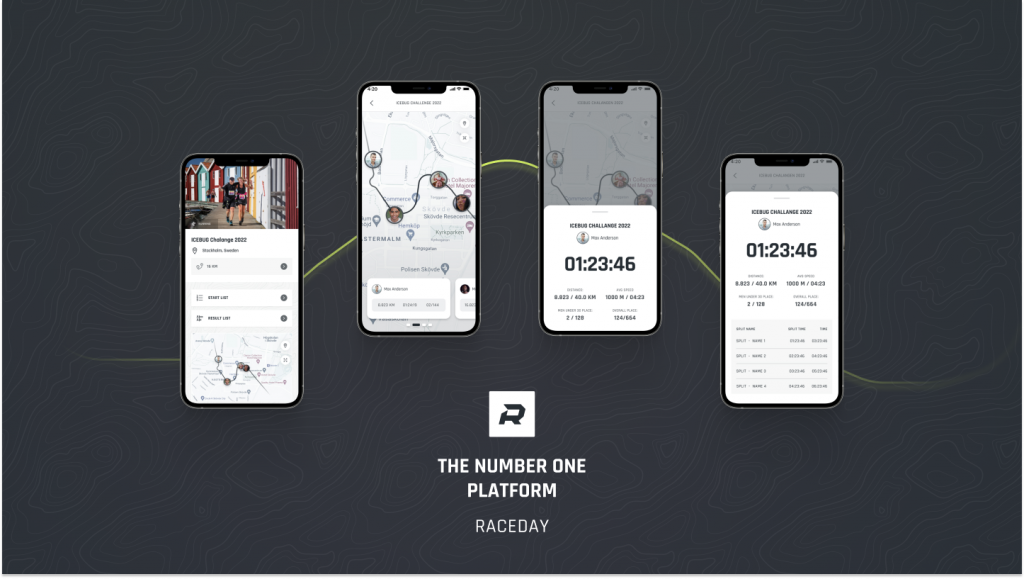 Virtual Races for Business, Companies and Organizations
Looking for a fun way to activate your colleagues and build your team? A virtual race is one of the best ways to engage your coworkers that not only creates a sense of unity in your team, but also activates your employees physically which can lead to increased happiness and greater productivity at work. 
Another bonus with virtual races is that it is very easy for you to organize. With RaceID's tool for Virtual Races, you can set up an event in minutes, share the sign up link with your colleagues, and have them signed up and ready to go the same day. 
This is what you need to do as the virtual race organizer:
Contact us and create an organizer account
Set up your virtual race settings, add an image and publish your race. If you want, you can upload a GPX file with a specific course and set virtual checkpoints, or just keep in general with a 5k or 10k run anywhere. 
Share the sign-up link to sign up with your company's employees
Follow your employees on their routes in the app and watch the result list grow!
This is how your employees participate: 
Download the RaceID app and create an account
Sign up to your company race
Run the race within the set time frame, with the RaceID app. During the race, participants can also track fellow racers, cheer them on and see their progress. They can also monitor their speed, distance and more right in the app while they are running. 
View the result and share it! 
Ready to create a virtual race for your company? Get started now!
Virtual Races for Charity and Donations
Virtual Races is one of the most efficient ways to raise money and donations for a social, environmental or humanitarian cause. Activating people to run for a purpose, is directly beneficial to participants' body and mind and is a proven way to collect donations. You can require a donation as a registration fee and also collect voluntary extra donations in the checkout while participants register. With RaceID's complete tool for charity virtual races, you can give your participants an excellent experience without taking up much of your time or resources. Get in touch, and we will help you set up a virtual race in minutes.
Get in touch and set up your virtual race for charity today!